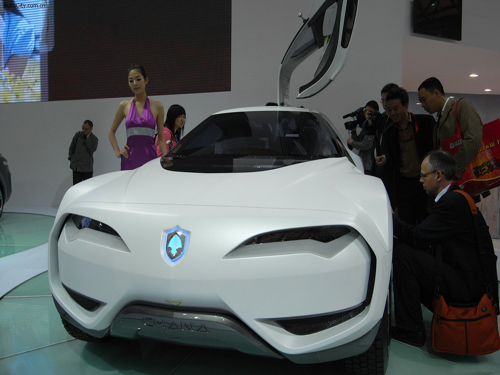 Recently, the "Energy-saving and New Energy Automobile Industry Planning (2011-2020)", which was formulated by the Ministry of Industry and Information Technology and the Ministry of Science and Technology, is under discussion and is under revision. According to the "planning", the development of new energy vehicles in China will be a two-wheel drive of hybrid and pure electric vehicles, and the core industrial technology investment will reach 100 billion yuan in the next 10 years. During the "12th Five-Year Plan" period, China's new energy vehicles will formally enter the stage of industrialization, and batteries will be the first element in determining new energy vehicles. Authoritative sources predict that the lithium battery market in the consumer sector will be close to US$30 billion, the lithium battery market in the power sector will also be close to US$30 billion, and the energy storage sector may exceed 30 billion. Overall, the battery market space will be between 80 billion and 1,000. Billion dollars or so.
Jiangsu Guotai (002091) lithium battery electrolyte leading company holding subsidiary Huarong Chemical (accounting for 78.895%) has the production capacity of 2,000 tons of lithium battery electrolyte and 2,000 tons of silane coupling agent. It is the leading domestic electrolyte and has a domestic market share. With a rate of 40%, the products have been exported to Japan, the United States, Europe, Australia, and other countries and regions. They have established strategic partnerships with major international companies in the industry. They are one of the world's three largest suppliers of lithium-ion battery electrolytes and major domestic ones. Silane coupling agent manufacturer. With the implementation of the 3,000-ton/year lithium-ion battery electrolyte project and the 10,000-ton lithium-ion battery electrolyte expansion technology project, the release of 1x new capacity will further enhance the company's market position.
China Baoan (000009) New Materials All the way Gaoge Company has been actively investing in new energy materials, and has been leading the production of lithium battery anode and cathode materials. Tianjiao, a subsidiary of the company, has 1,200 tons of ternary anode material, a market share of 30-40%, and 51.11% of Bertelee New Energy is committed to the professional production of positive and negative electrode materials for lithium ion secondary batteries. The material production capacity is 6,000 tons/year, and the lithium iron phosphate cathode material production capacity is 1,500 tons/year. The 2011 Interim Report disclosed that Betrix has completed the development and industrialization of high-rate, high-capacity lithium titanate (LTO) in terms of R&D, achieving mass production and sales; realizing the development and partial sales of conductive graphite; realizing carbon nanotechnology Conductive fluid development and production. Another company invested in the holding company of Ningbo Beit, Dadihe, and Xinjiang Pengyuan New Materials.
Shanshan Electric (600884) builds a complete lithium-ion battery cathode material, electrolyte and other complete lithium-ion battery material production lines in the entire industry chain of lithium batteries. Its six companies form a relatively complete lithium electronic material product system with a total combined production capacity exceeding 7,000 tons. , ranking first in the world. With "lithium iron phosphate" production technology and has achieved small-scale production, there are certain technological advantages, while the company is developing the main raw material for lithium hexafluorophosphate electrolyte. Shanshan Holding is currently working with Australian mining companies to develop nickel-cobalt mineral resources and marching toward lithium battery materials. The company is currently actively implementing the lithium-electricity industrial chain strategy and realizing the industrial layout from the upstream mine (Yerilla), the midstream lithium battery (Hunan Haina) to the electric vehicle terminal (Space Shanshan).
BYD (002594) The first-mover advantage of new energy vehicles The company is the fastest-growing manufacturer among the top ten domestic car sales companies. In 2008-2010, the compound annual growth rate of automobile sales was 74.88%. The company possesses key technologies such as power battery, drive motor and power system control. The world's first dual-mode auto F3DM, the first pure electric vehicle E6 independently designed, developed and produced by the company, does not rely on professional charging stations. In the new energy vehicle power system control, the company's independent research and development of power system matching technology to achieve the power battery, drive motor and vehicle system to match and ensure the vehicle's operating efficiency. In the field of new energy vehicles, the company has a first-mover advantage.
Fiat Android Car Dvd
1.Fiat Android Car Dvd is a single din car dvd player,support Full HD 1920X1080P: support various formats including DAT, MPG, MPEG, VOB, MP4, MOV, AVI, DVD video, ASF,WMV, MKV, TS, RM, RMVB, and video coding formats such as H.264, Xvid, MPEG2, MPEG4, VC-1, WMV9, MPEG1, H.263, Divx.Bluetooth: Come with a built-in microphone on the panel, and supports an external micrphone. Support bluetooth MP3 player feature, bluetooth contacts sharing feature, and caller name display. Compatible with device with bluetooth 2.0 or above, including smartphones from Apple, Samsung, HTC,Sony etc., MP3 playback only compatible with smartphones that support bluetooth audio output. Support most bluetooth ELM 327.
2.Fiat Android 5.1 Car Dvd in order to the information is more likely to show, the screen is more clear, intelligent system of carrying the machine to make the machine more fluid, the screen also has a higher resolution, is more satisfied with the user Depending on the models, the application of navigation is also different, with special features, is also different, before the purchase can be communicated with customer service, so as to meet customer requirements. It's a very good car dvd player.
3.You can enjoy wireless music playback from Fiat Android 4.4 Car Dvd with mirror link.You can control the car multimedia player by steering wheel controls buttons if the DVD equips with CANBUS. Besides, you can also learn them control the car stereo without CANBUS.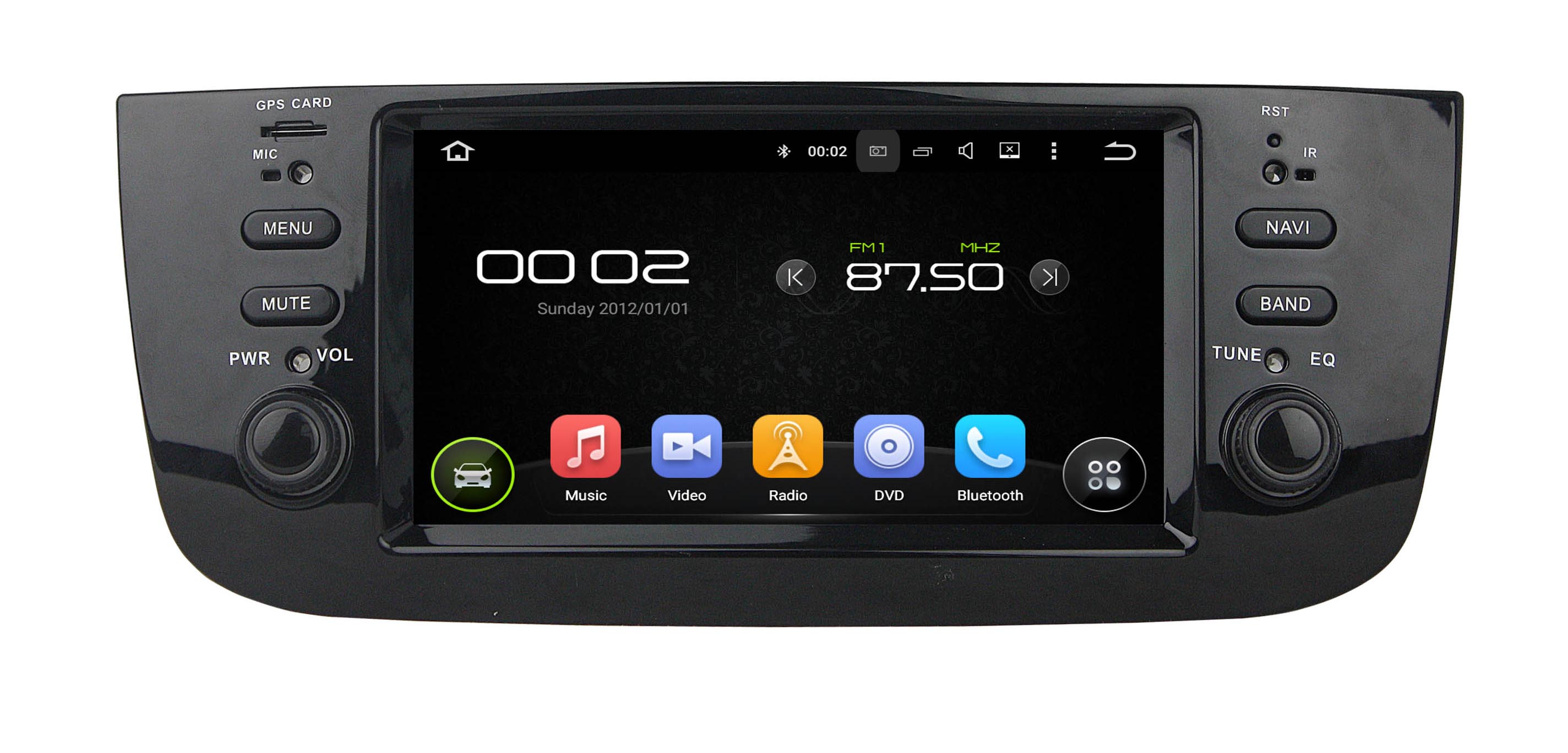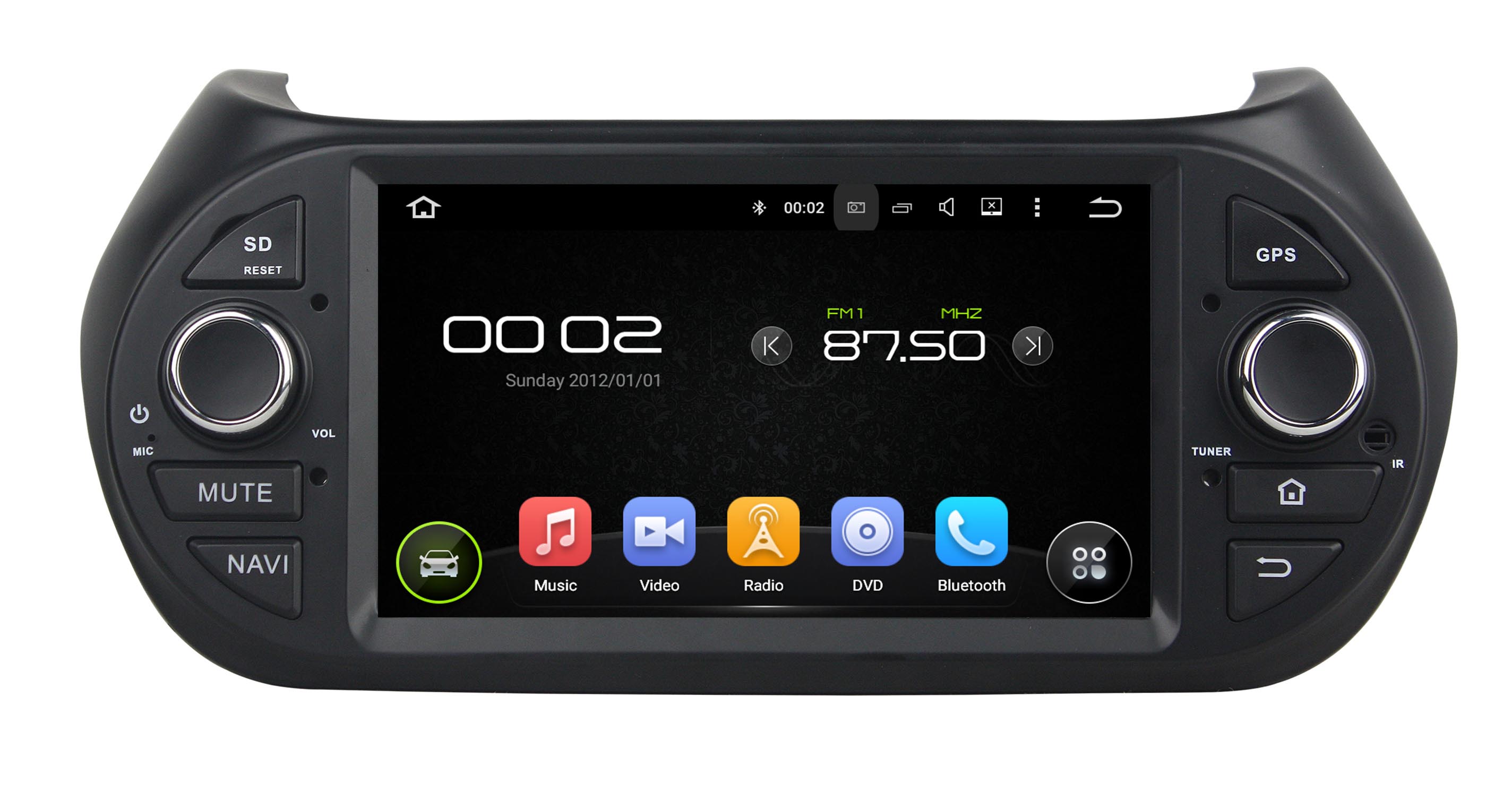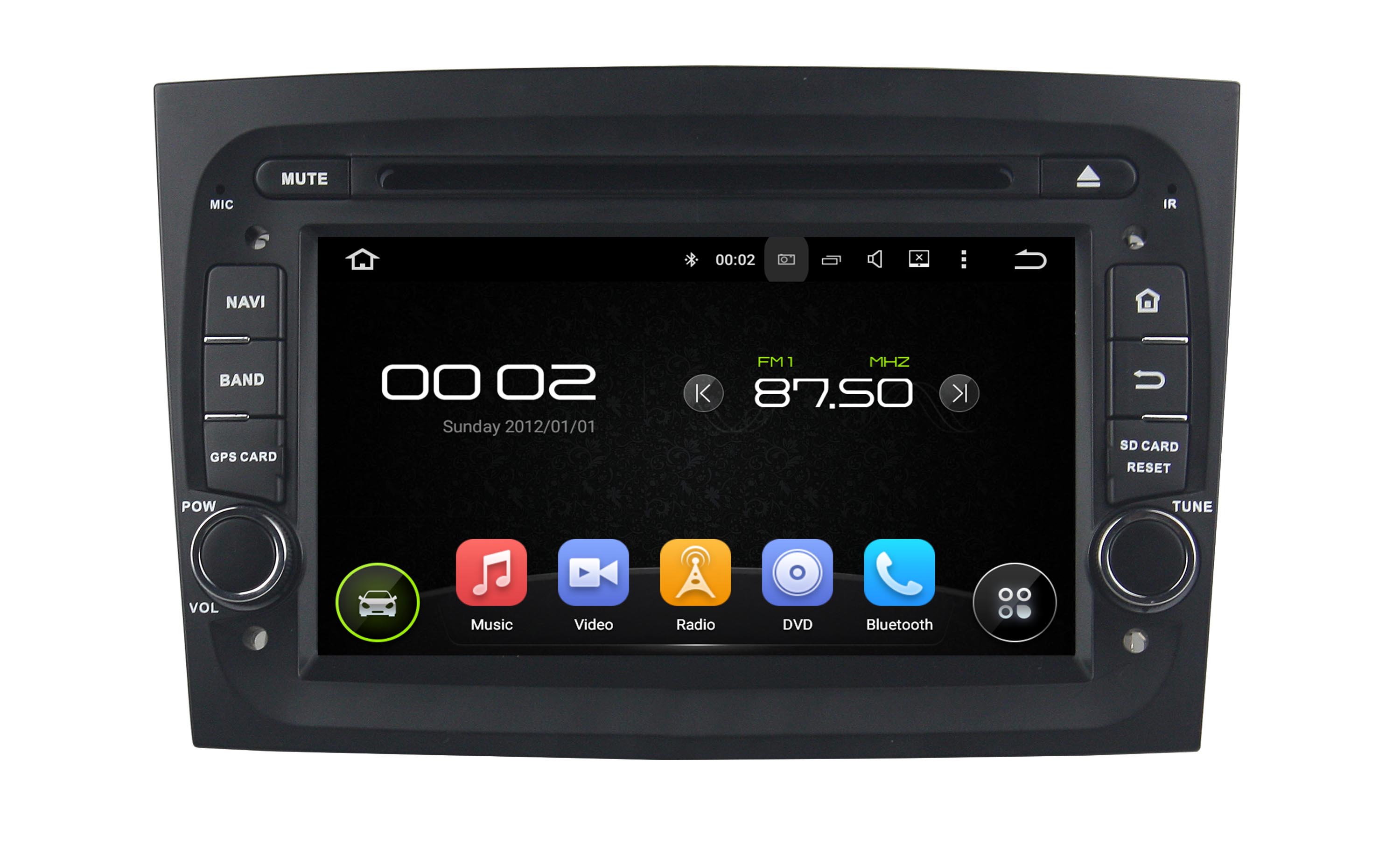 Fiat Android Car Dvd,Fiat Linea Android Car Dvd,Fiat Android 5.1 Car Dvd,Fiat Android 4.4 Car Dvd
SHEN ZHEN KLYDE ELECTRONICS CO., LTD , https://www.zlmdk.com