Unconsciously, January 2018 is almost over. In the past few days, through communication with various companies in the
tire
industry, the reporter found that in 2018, China's tire industry has three major trends worthy of attention. Low-cost tires are coming back. Since December 2017, raw material supplier LANXESS has repeatedly issued notices to increase product prices.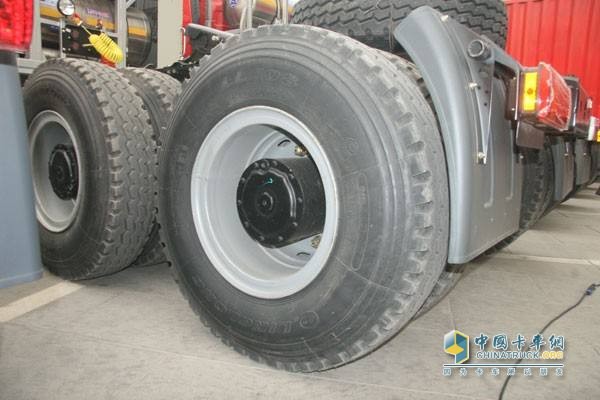 Truck tires
The reporter contacted the relevant person in charge of LANXESS. The other party stated that this round of price increase is a necessary measure taken in response to the current market situation. According to reports, LANXESS's raw material costs and maintenance costs have risen sharply. At the same time, they are also facing pressures such as environmental protection and safety.
Since last year, in the face of dramatic changes in the market, there has been a major shift in the relationship between tire companies and raw material suppliers. A white carbon black company CEO told reporters that now, not the tire companies will not accept the issue of product price increases, but after the price increases they would also like to thank the supply is not affected. In his opinion, this supply and demand relationship will continue in 2018. Industry insiders have made predictions that tire companies may no longer have cheaper raw materials available, and the low cost of Chinese tires is now gone.
Reshuffle after big shuffling
"In the past, if 30% of the tire companies in China were to close down, some people may not believe it. After 2017, everyone believed."
Recently, an executive from a tire company told the reporter that this round of big reshuffles has caused many big bosses who have done so many years to be out, which has shocked the tire industry. In his view, the big consolidation of the tire industry may be even more violent in 2018.
Experts who have long observed the changes in China's tire industry have stated that at present, the surface of some large tire companies in China is very fragile. As long as one step is wrong or there is an external force, it may fall instantly. Zhang Hongmin, chairman of Shandong Rubber Industry Association, also told reporters bluntly that the tire industry's big integration, the task is still very arduous.
In 2018, we can boldly speculate that the Chinese tire industry will continue to see new mergers and reorganizations. It is still worth observing whether some pre-integrated enterprises can operate healthily. According to the above experts, it can be confirmed that the entire industry structure has already begun to reshape: under the trend of polarization, good enterprises will develop better. Who will survive in 2018 and who will live better?
Brand building becomes the focus of tire companies
In the early morning of January 23, 2018, there was a focus war in Serie A. Serie A giant Juventus 1-0 victory over Genoa. The Chinese who watch the game on the same day and night will find that the big billboard of the exquisite tire is very "jazzy". In recent years, exquisite tires have gone up and down in brand promotion. They are the top partners of Juventus.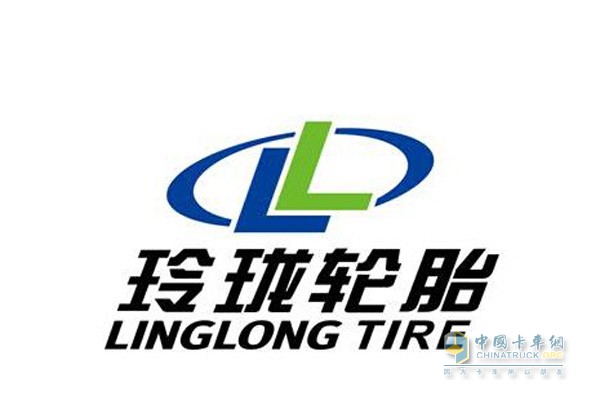 Delicate tires
It has been observed that the Chinese government, enterprises and consumers have become more and more important to the brand. With the upgrade of consumption, various brand planning and nurturing projects have been launched successively. In the 100-year brand enterprise cultivation project implemented in Shandong Province, many tire enterprises such as triangular tires and exquisite tires are listed as key training objects.
Zhou Haijiang, Chairman and CEO of Redbean Group, said that the brand is the main chain of the industry chain, and it is only with its own brand to gain the initiative. Zhou Haijiang's words showed the level of awareness of Chinese companies on the brand. In 2018, brand building will become a key task for Chinese tire companies. According to industry insiders, from the development of price competition to brand and quality competition, it is a must for the tire industry.
Readings:
Packaging Film Punching Machine,Automatic Tpu Film Punching Machin,Plastic Film Automatic Punching Machine,Opp Film Punching Machine
Changzhou Puyisen Machinery Technology Co., Ltd. , https://www.smmsmachine.com